Projections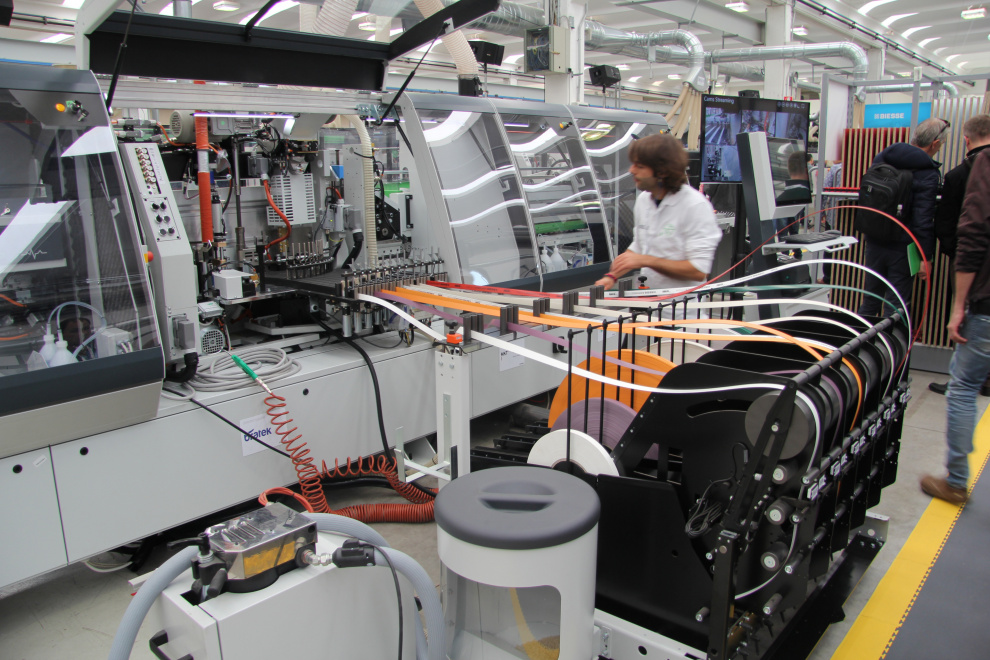 The orders from international customers down by 19.4%, while domestic demand fell 25.3%.
Raute's profit outlook for 2020 has weakened. Net sales are estimated to decline from 2019 and operating profit is estimated to weaken clearly from the year 2019. Previously the company has estimated net sales for 2020 to remain at the same level as in 2019 and operating profit to weaken compared to 2019. In 2019, the ...
According to the standard procedure in a crisis situation, all planning at the Latvijas Finieris Group is currently carried out in the short term, responding to rapidly changing external conditions and making operative decisions for the coming weeks. Mārtiņš Lācis, Head of Marketing, Sales, Purchasing and Logistics inf...